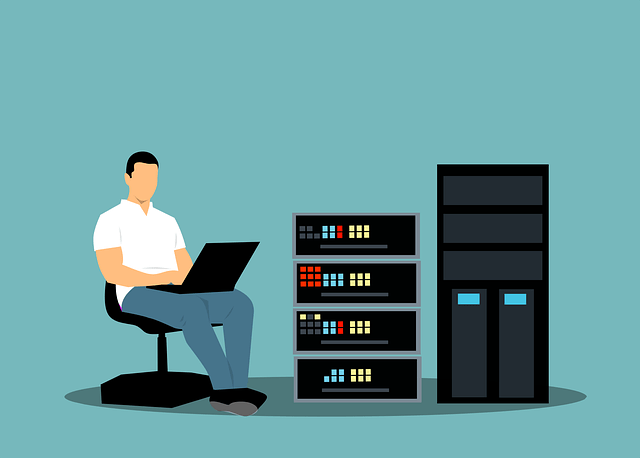 How can hosting affect your site's ranking?
Most people tend to neglect the huge impact that type of hosting can have on their sites. Not only can this affect your ratings but it can also affect your user experience which is why you need to be careful and conscious when choosing one. Here are some of the ways hosting can affect your SEO rankings;
1. Uptime / Downtime
Problems with your host can make your site unavailable to visitors. This is referred to as downtime. Although no host can guarantee that your website will be accessible 100% of the time, the worse the host, the more downtime your site will experience and vice versa. If your site has been experiencing a lot of downtime lately, it might be time to switch to a different web hosting site.
A short period of downtime for your site will not necessarily affect your rankings much. However, this may negatively affect the user experience. That's because people who want to visit your site will sometimes find it offline and get frustrated to visit it again. This may eventually negatively affect your site by lowering the bounce rate and CTR of its search engine.
attention! 
TIER III Certified Shared Hosting Provider with 99.98% Uptime Guarantee Offer
2. Website speed
The speed your site takes to load has a huge impact on its rankings in search engines. This does not mean that having a site that loads very fast is enough to make your site a place on the first page.
Instead, it means that apart from having your site have both offsite and onsite SEO, speed will be an added bonus of improving site rankings.
Host slow loading means a problem for your site. Most people generally click on a site if it takes a long time to load. This will lower your site's metrics and negatively affect its rankings.
If you are not very familiar with technical SEO issues, you can get help from an SEO company like SEO Melbourne.
3- Data loss
It is always better to expect the best while preparing for the worst too. Anticipating a worst-case scenario, such as hacking or accidental data loss, will help you set up preventive measures to help protect your site. A backup system will help ensure that your site and its rankings are protected. Reliable hosting providers like Hostens.com will ensure that your data is backed up in their system to ensure a quick recovery of your site in the event of such disasters.
4. Server location and performance.
Where the actual server is located will affect the performance of your site. This will depend on the hosting site you are using. Cloud hosting sites are not affected by this. However, if you are using a dedicated server or VPS, the distance of the visitors from the actual site will affect the performance of the site. High quality hosts like Hostens.com will prevent this from happening due to its great performance server environment and integrated CDN.
5. Improve ranking
Credibility is important on the Internet. Google rewards trusted sites with a better ranking, and the same goes for visitors. Visitors need to trust you before they can buy anything from you or associate with your brand in any way.
A surefire way to improve the level of trust on your site is to make sure that your site is installed with an SSL certificate. The purpose is to protect the visitor's personal information by encrypting the communication between your visitors' web browser and your server. This will not only improve the user experience but also improve the image i te's ratings.
We hope the above reasons have given you a better understanding of why you need a high performance host. The reason behind your site's low ranking could be your hosting environment.