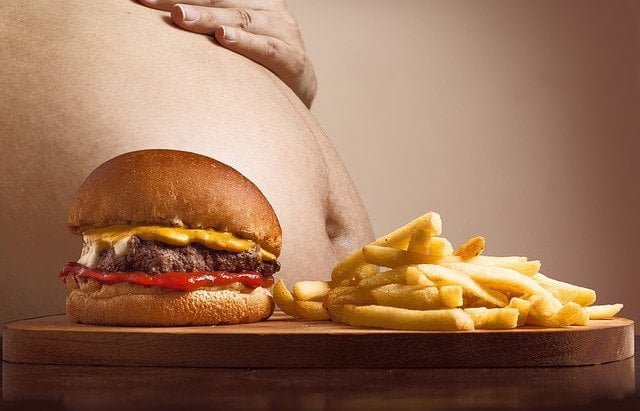 Choose foods with healthy fats
Healthy fat swaps
Try these swaps to replace saturated fats with healthy fats:
On toast, replace cream cheese with nut butter.

For a dip, try making your own hummus or tzatziki to replace the spinach or artichoke dip.

On bread or rolls, replace butter with olive oil flavored with balsamic vinegar.

When cooking, replace lard, lard, or hard margarine with healthy oils and fats such as canola, olive, and soybean.
Make a healthy choice
What you eat on a regular basis is important to your health.
Choose foods with little or no sodium, sugar, or saturated fat.

Compare the Nutrition Facts table to foods to choose products that are lower in sodium, sugar or saturated fat.